Business ideas in Pune? Pune is a highly emerging city in India and if you want to take a deep dive into business in Pune, you need to play strategically, it's not like following what others doing, you need to think like an entrepreneur.
you need to meet the market demand and seek for what is lacking in the market, so to help you out, I will try to give you some ideas about some new business opportunity in 2020! now let's jump into our topic Business Ideas In Pune.
Profitable Business Ideas In Pune
Tea/Coffee Cafe: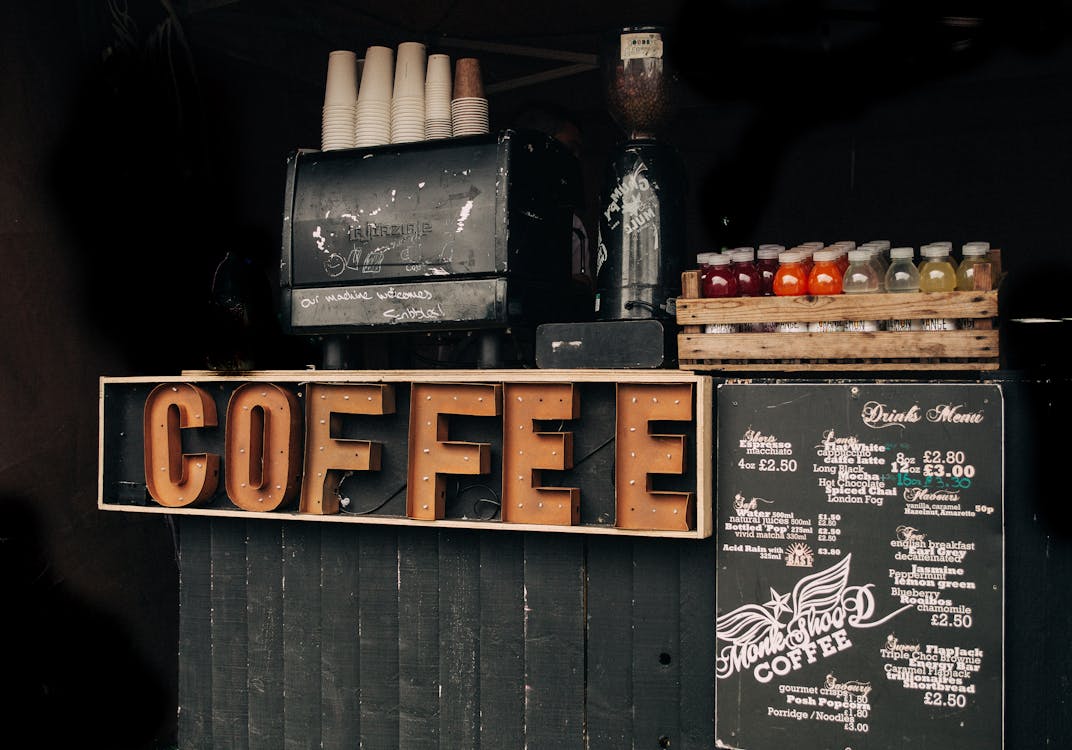 there is no hidden secret that we Indians love tea and coffee, we Indians are just passionate about tea and that's the only reason there is an increase in tea/coffee business in India. the tea and coffee business in India are always in J curve.
according to a report the Coffee Shop business is expected to see growth at a CAGR of over 11% by 2021. Now I hope you have a clear idea about why coffee cafe business is an extremely profitable option for you. there are millions of coffee cafes in India.
important steps to consider before opening a coffee cafe in Pune:
A good location for your coffee cafe to attract customers. (the location should be easily visible as well as accessible )
Creating a good menu chart ( include attractive combo offers to scale up your profit )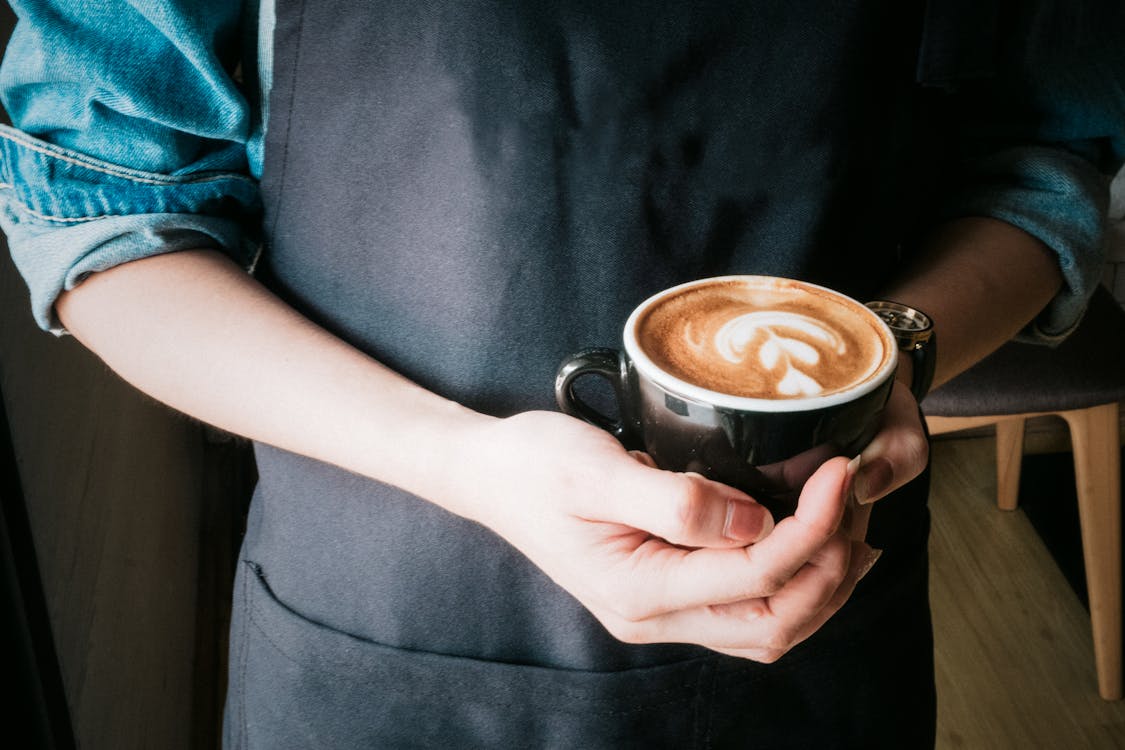 use proper and smart technology to leverage your cafe business, such as quick payment with the quick billing system, real-time reporting.
proper investment for proper pieces of equipment.
hiring right and quality staffs ( they should possess good manners )
give proper training to your staff about how to handle customers and how to take care of their services.
focus on proper marketing of your cafe shop. you can opt for google ads, Facebook ads, or Instagram.
Gift shop:
is there anyone in this world who has never visited a gift shop? definitely no one! because everyone has someone special for them whether it's their partner, family members relatives, or even friends, and if the question is Business Ideas In Pune, then yes, gift shop idea should be in your bucket.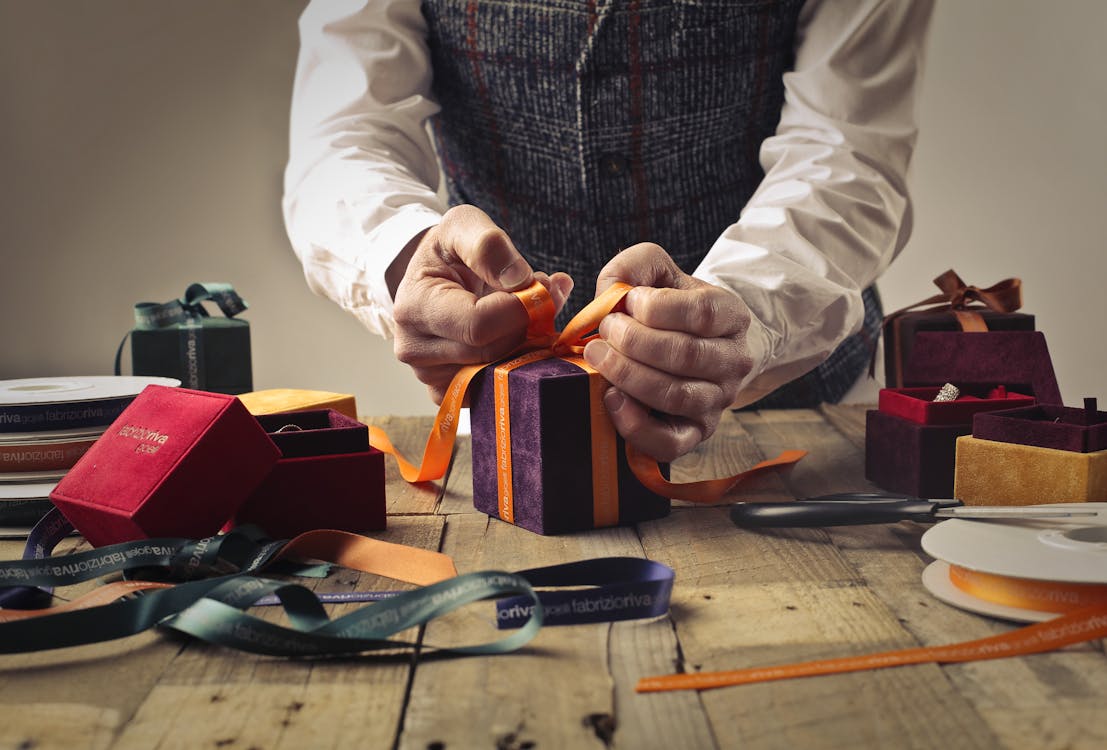 this business will never run out of fashion especially if you think of a city like Pune, you will need gifts whether it's for housewarming, wedding, birthday or parties.
of course, many gift stores face failers just because of poor planning or even no planning. to help you with that I provided some of the important factors to consider before you jump into this topic.
gift store business ideas in Pune checklist:
start with a small store.
find a proper place.
keep eye on your competitors, follow their tactics if necessary.
try to be original with new gifts and innovative.
always keep your stocks full and get a good supplier.
select your niche in gift sections.
hire the right workers.
provide occasional discounts and bonus offers.
Web and app development:
Website development/designing and app development business can be very lucricative for you! you can earn tons of money by simply using your computer or laptop.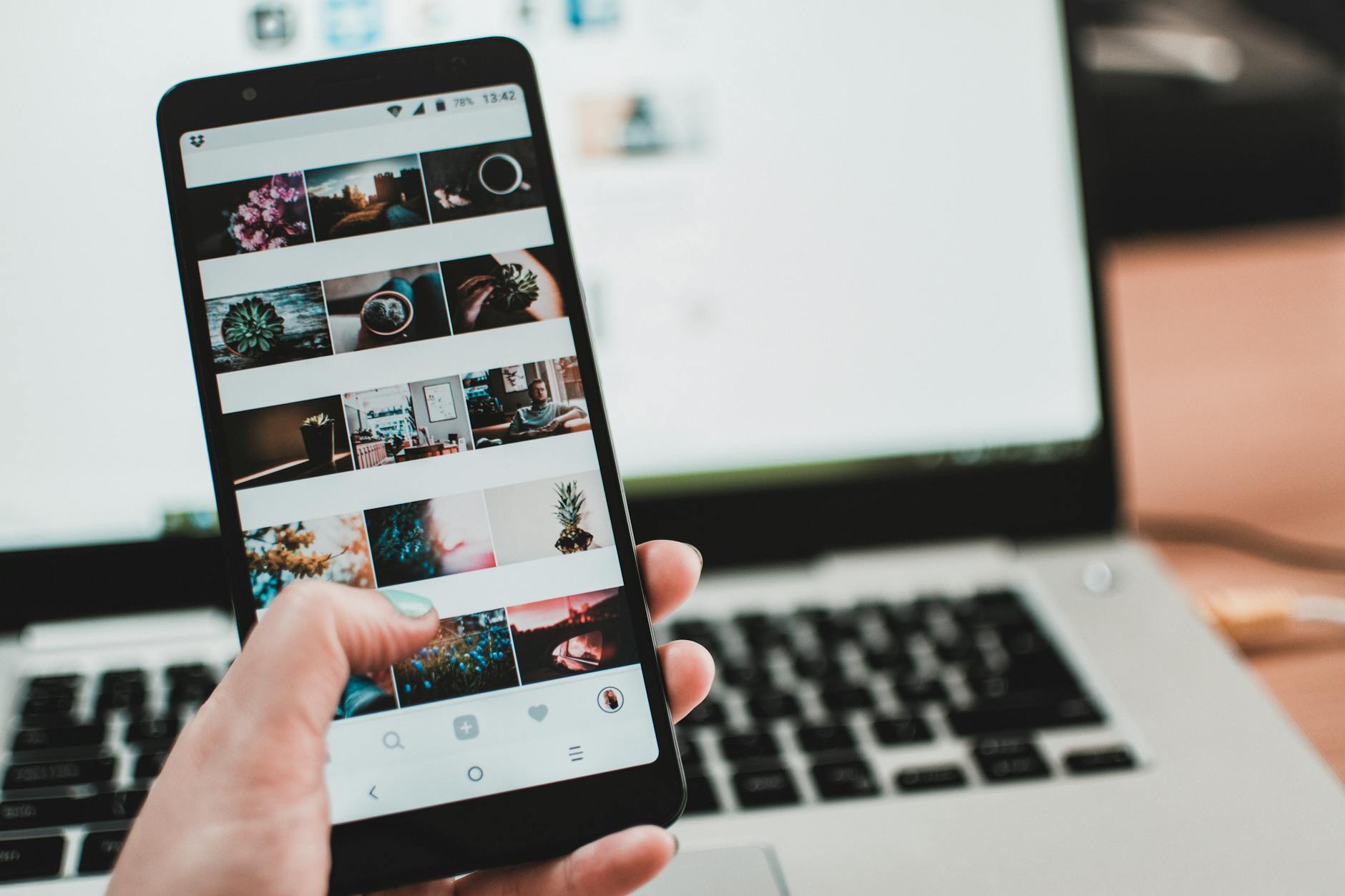 the best part about these businesses is that you can start this business alone, you don't need a fancy big company to get started, you just need your computer with good programming skills. then you are ready to go.
app or web development can be a good business opportunity in Pune which you can start under 50k.
teaching/coaching business:
trust me or not couching business is one the finest business model in which you can start in Pune without investment. the unique key behind these business models is that this business will never go down or out of fashion, this business model will only grow as time goes by because with time people will give their children the education they need.
look in this business model you need to be good teacher first then a businessman, you should know how to teach, you also need to know some marketing to scale up your business. as time goes by if your provide quality education to the children that automatically you will get new tutions. so be a good tutor with a valid education qualification.
how to start your teaching business? follow these ideas to get started
study the market to get a clear understanding which subject is in demand and there is a need.
after your research, pick up your niche